Put your property to work
Hosting on your property is effortless.


We help you host guests in your property with short-rental platforms such as short-rent platforms with an easy, simple, and transparent solution designed to generate effortless extra income while assuring your peace of mind.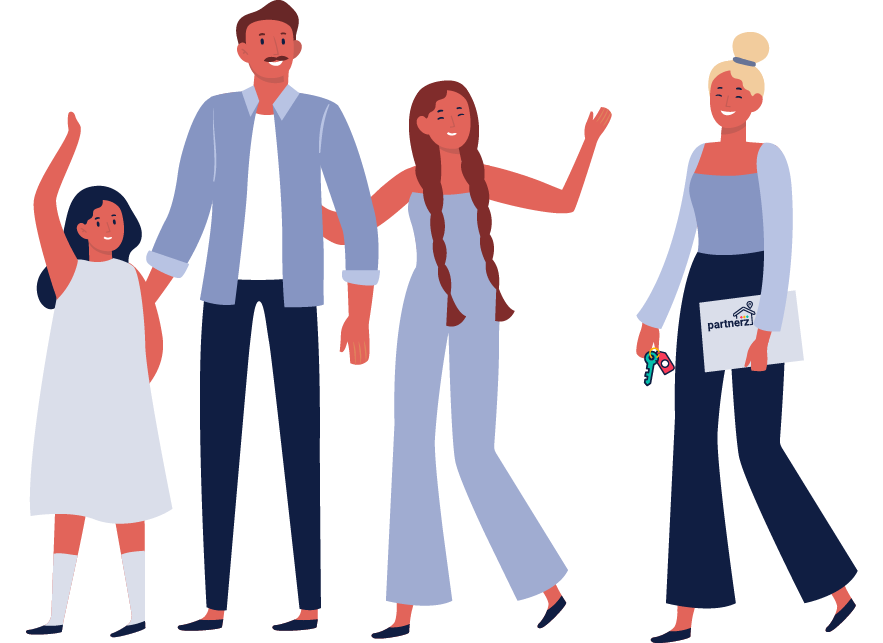 We cover it all, every step along the way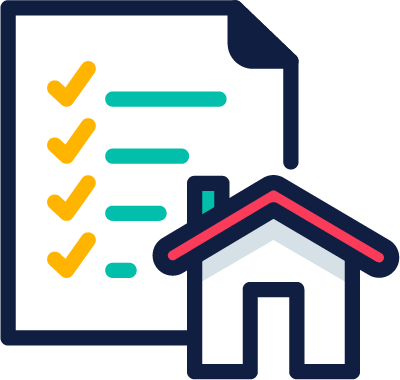 Short Rental Reporting
We study and compare your property's potential with local listings to help you set up the best strategy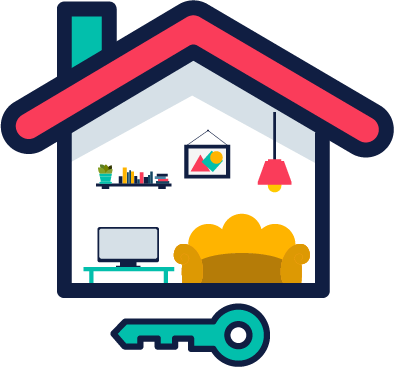 House Staging & Photoshoot
We will create the best setup for a  professional photoshoot & we will add the needed touch ups to enhance appearance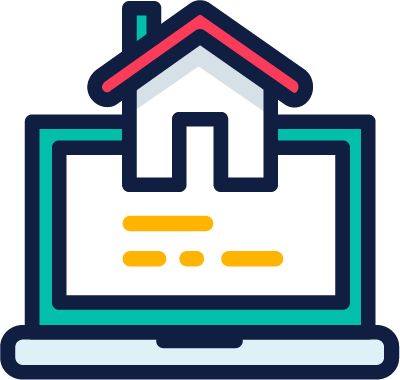 Optimised Listing Creation
We create an optimal listing covering all marketing aspect to  boost your property renting chances on the online platforms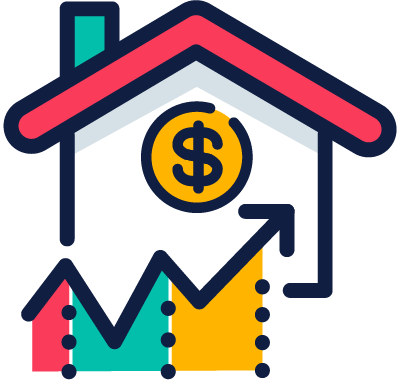 Active Pricing Optimisation
We set the prices according to our to booking frequency, seasons and city events in order to maximise profits
.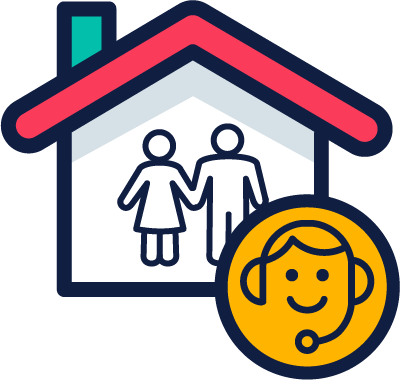 Guest Assistance 24/7
We can handle communication, guest check in-out service and offer 24/7 assistance to your guests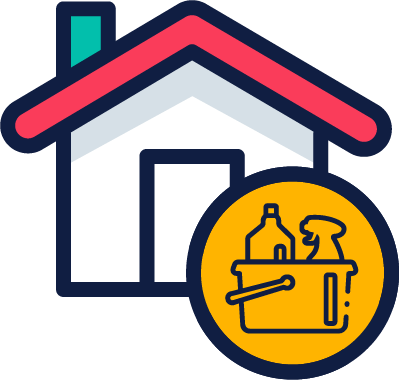 Professional Housekeeping
We promise to keep your place sparkling clean and hire some of the best cleaning companies in town
Inspection & Maintenance
We inspect and assure the maintenance of your property in order to guarantee a pleasant experience for your guests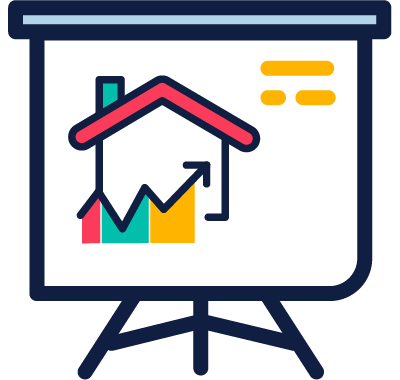 Rent-Investment Consulting
We walk you and guide you through any additional opportunity that may present itself during this journey